Ready to travel?
Book your hotel stay at an exclusive member price
No commissions for us, better deals for you. We partner with hotels to ensure the lowest possible prices for you. Guaranteed.
Try 29 EUR membership for 14 days for free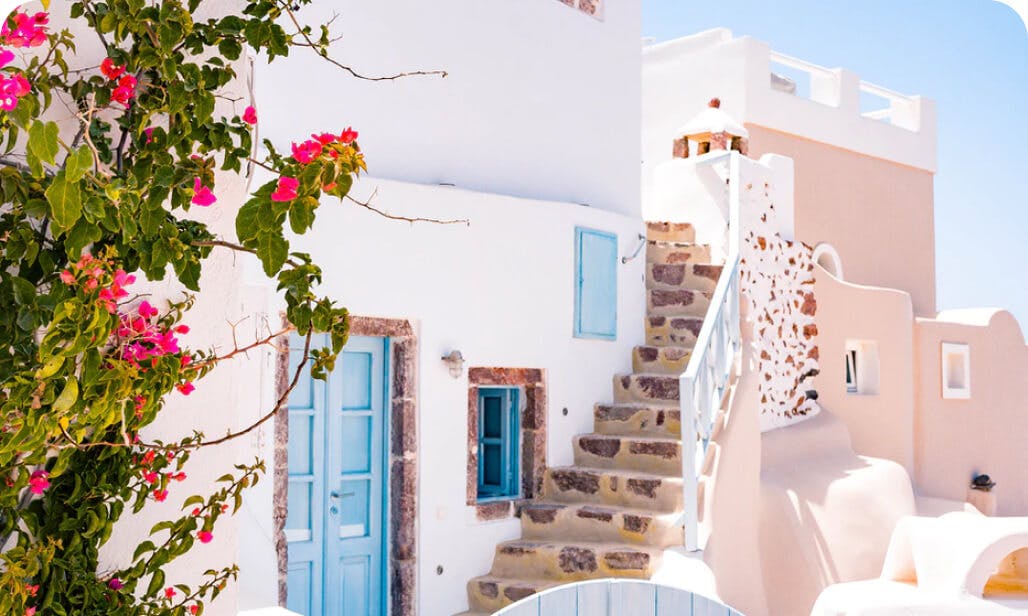 Travel with Bidroom
Here's how to become a Smart Traveler
1. Become a member

Sign up for a 2-week free trial on the 29 EUR Smart membership.

2. Book your stay

Search from over 150,000 hotels worldwide, all at exclusive member pricing.

3. Enjoy your trip

Select travel extras to benefit with exclusive discounts from our partners.
Why do I need a membership?
I travel very often. How much will I benefit?
What travel extras are included?
About Bidroom
Bidroom brings fairness to the hospitality industry. By connecting guests and hotels directly, we ensure prices stay as low as possible, while hotels retain ownerships of their own bookings.
Simply a better deal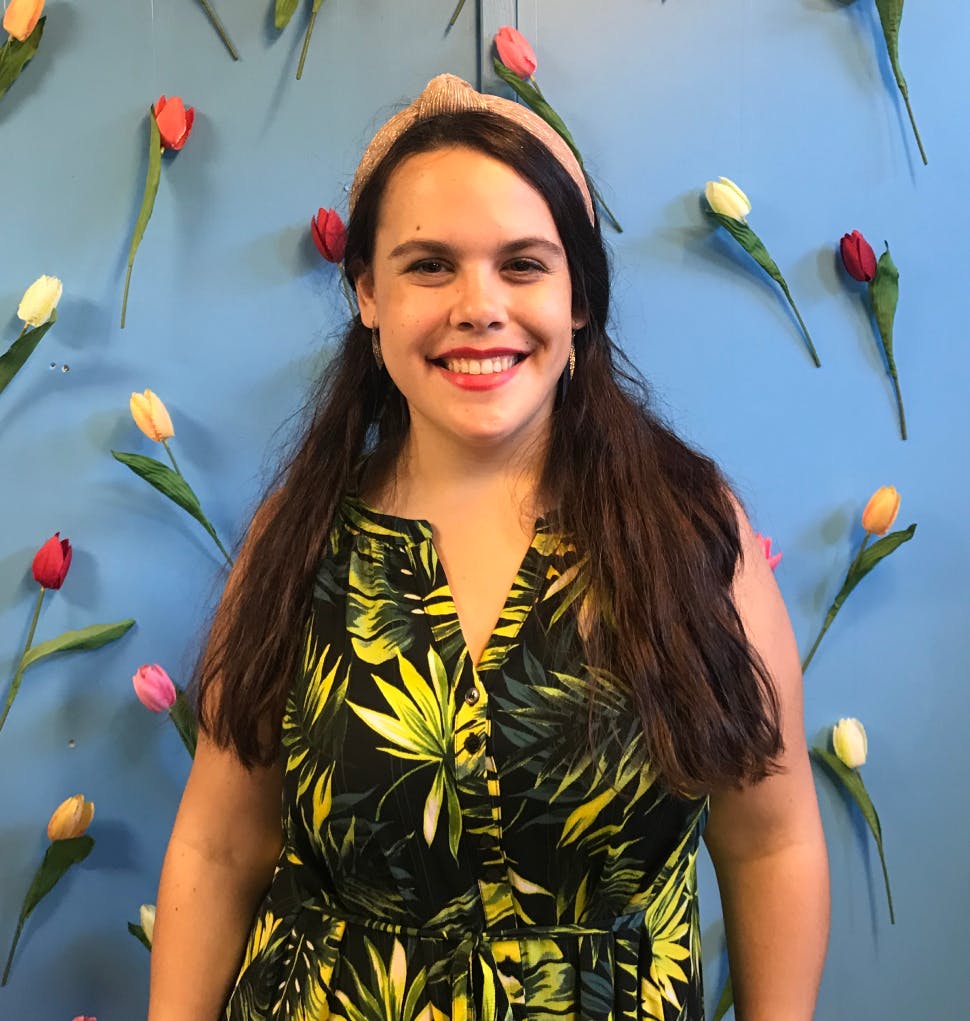 "My Bidroom membership paid back in just one booking. On top of that, I saved even more with a choice of travel extras like discounted luggage storage. It was easy to contact the hotel directly and inform them about my arrival and special needs. I love it."
A game changer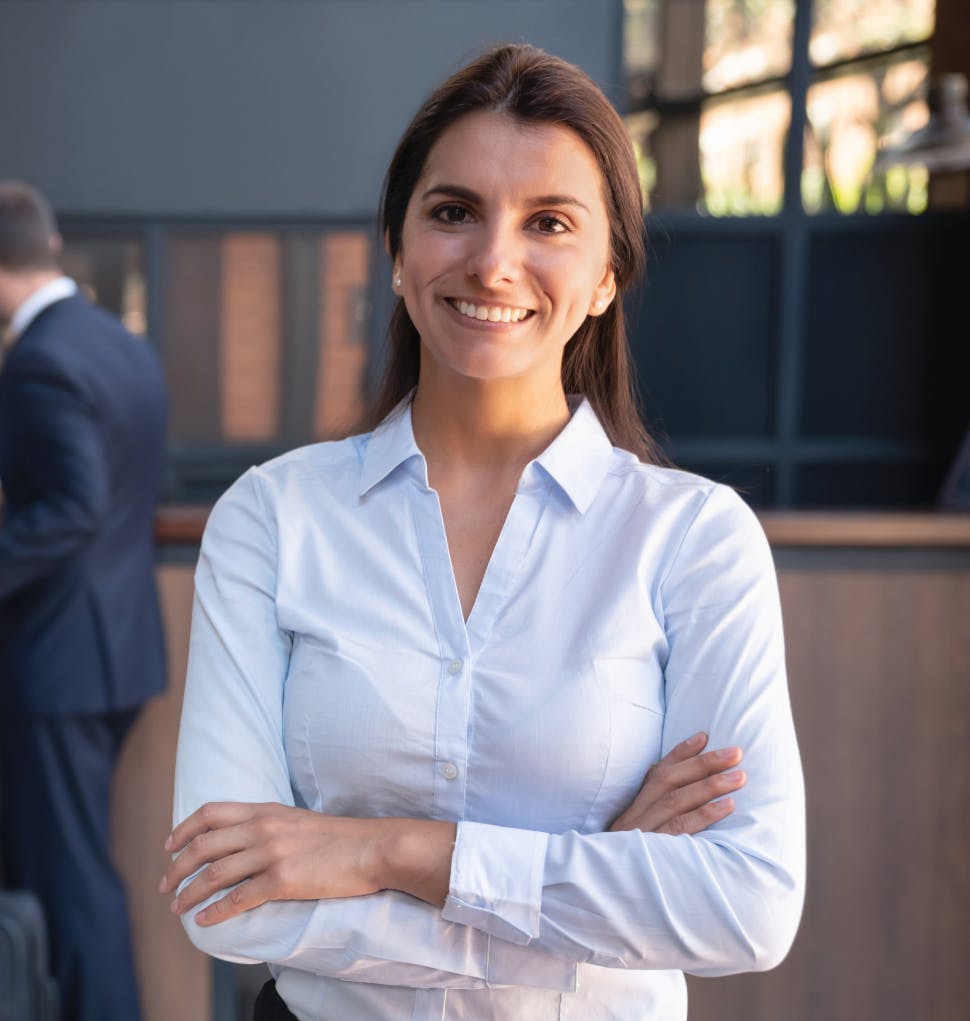 "I don't know what was more frustrating: the high comissions to other OTAs, or no possibility to connect with my guests directly. Luckily, Bidroom solves both. Finally, a fair player in the hospitality market."
Press & Awards
Our innovative approach has been recognized many times over the last few years.
Travel smarter with Bidroom