Why Bidroom?
Lower prices
We negotiate up to 25% lower rates on hotels compared to other online travel platforms.
Travel extras
Discounts and free upgrades on partner services, from car rentals to tours and sightseeing.
Hotel extras
Free room upgrades, hotel spa access, and more exclusive member benefits.
Travel with benefits
Access lower rates, hotel extras and travel insurance with Bidroom membership
Learn more
Better rates on hotels. Exclusive discounts and offers.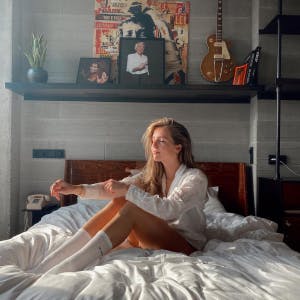 "A weekend full of fun: complete breakfast in bed with magical morning views, Madonna on the record player and sing-a-longs in the elevators. here's to the future travelling memories 🖤 Stayed with @bidroom"
Hotel deals on the go
Download the free app and start planning your trip today