Hotel stays just got a lot greener
Making eco-conscious bookings easier with climate-friendlier stays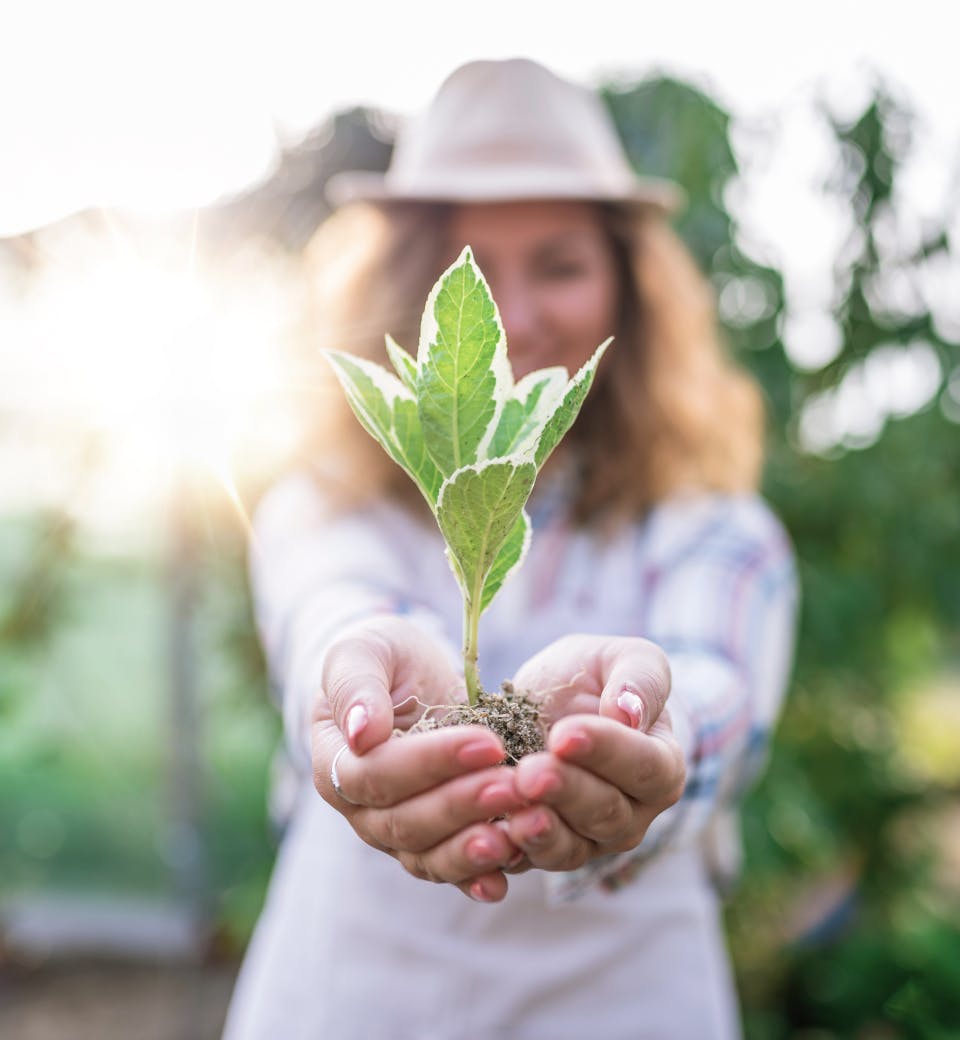 We love hotel partners that love the planet!
Eco-stays combined with carbon offsetting mean a better tomorrow!
Bidroom welcomes earth-friendly travellers by ensuring the quality of our sustainable hotels with green practice transparency.
Combined with our integrated carbon offset program, eco-conscious booking has never been easier and all whilst reducing the impact on our environment!
To help you navigate our collection of eco-hotels we have created three categories depending on their sustainability certification: Eco-Superhero, Eco-Hero and Eco-Friend.
All of our eco-hotels have met the sustainable tourism standards by organisations such as the Global Sustainable Tourism Council based on some or all of the 4 pillars of sustainability.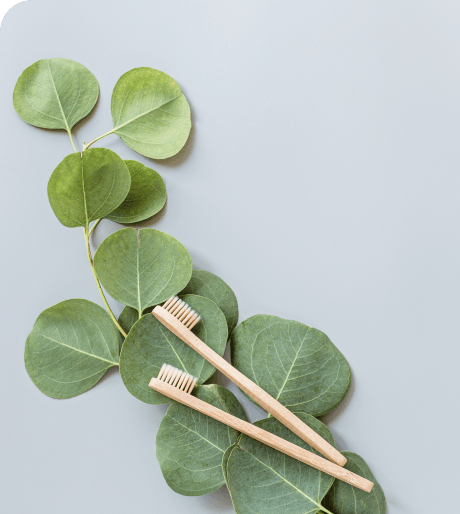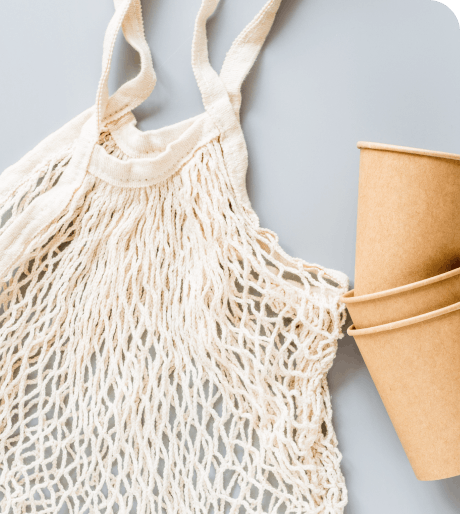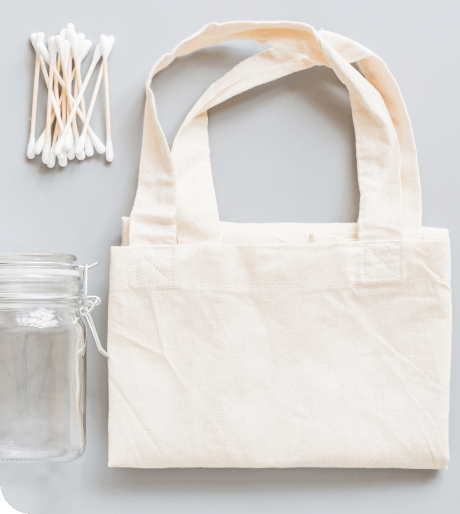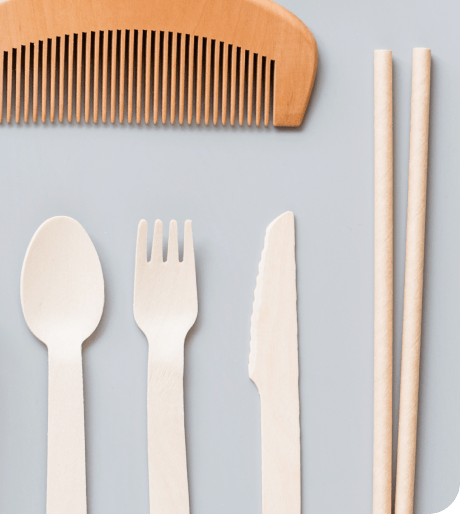 Four Pillars of Sustainability
The pillars of sustainability indicate programs, initiatives, and actions aimed at the preservation of a particular resource in four distinct areas: human, social, economic, and environmental.
Sustainability Management
Effective management program of  sustainability initiatives
Support diversity within the organization, customers and vendors, and the community
Maximize benefits to cultural heritage while minimizing negative impacts
Mitigate damage, apply restorative solutions; involve the community and tourists to both participate and lead
Eco-labels by Bidroom
You will find these eco-labels in the hotel listings when you search for your next stay. Property ranking is based on certification type plus how many pillars have been satisfied.
Properties in this category have met the full spectrum of sustainability by satisfying all 4 pillars. Certification is through an independent body that follows sustainable tourism standards as defined by GSTC and verified by an onsite, 3rd-party audit.
Properties in this category have undertaken 2 or more of the 4 pillars of sustainability and are certified by an independent body that follows either GSTC standards (without an on-site audit) or other internationally recognised standards, including the EU Ecolabel.
Properties in this category have focused on environmental impact only or have undertaken up to 3 out of 4 core pillars of sustainability and are certified by a verified country- or region-specific program or an independent certification body, which 3rd parties do not recognise.
Making every stay climate-friendly!
We offset your carbon emissions to help fund global eco-projects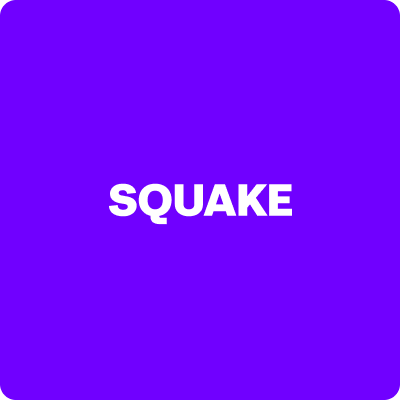 We've partnered with SQUAKE to help tackle the goal of hassle-free carbon offsetting.
For every stay, Bidroom pays a fee based on the carbon emissions generated, which goes into a carbon fund.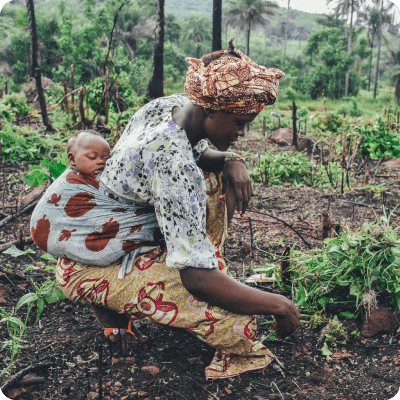 To help support multiple sustainable ventures around the globe, projects change periodically. Current projects:
Below are the organizations Bidroom partners with, who establish global standards for sustainable travel or certify tourism establishments to adhere to the strict criteria in the field of environmental responsibility and sustainable operation within the tourism industry.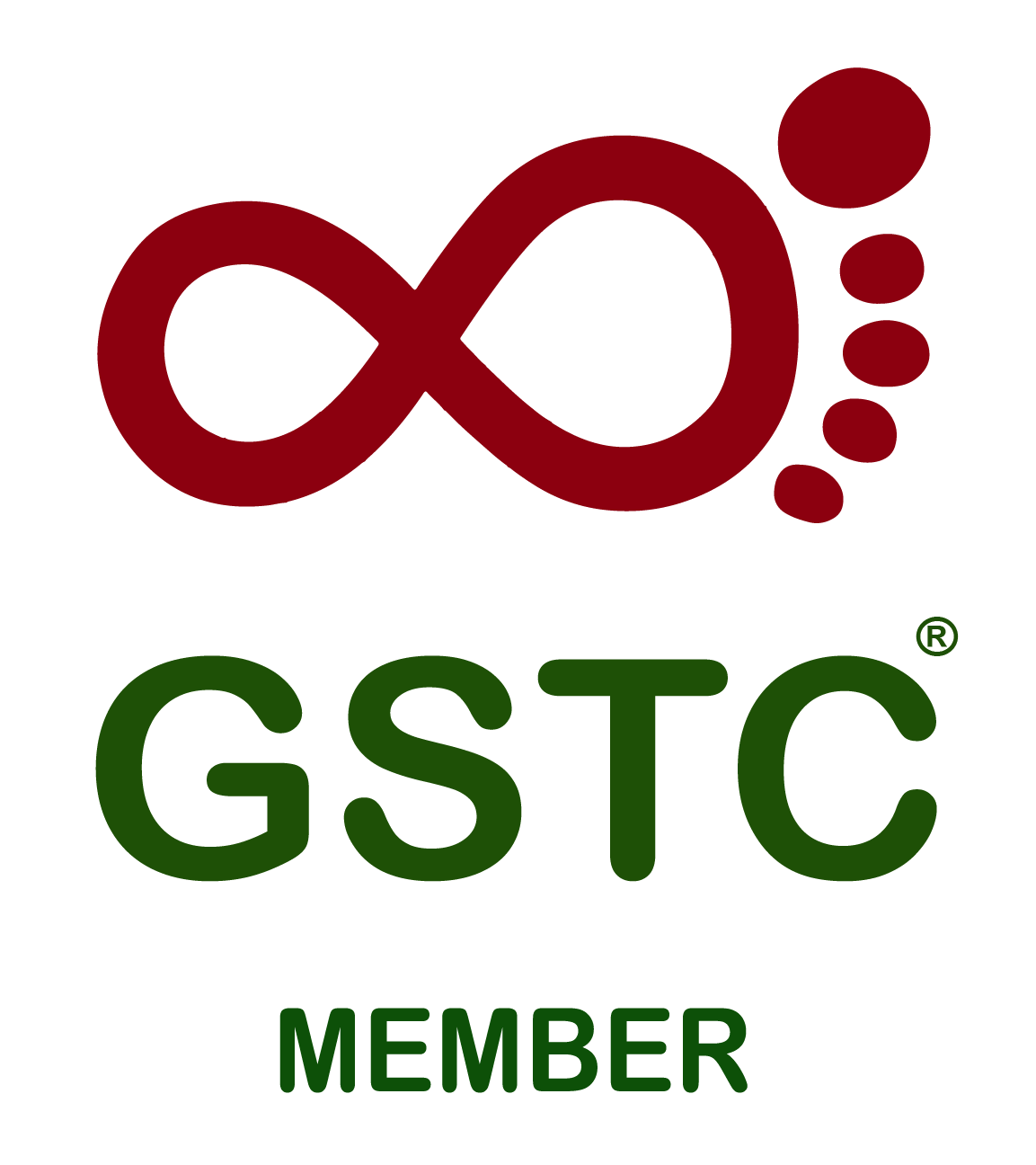 Global Sustainable Tourism Council
Green Key Award
EU Ecolabel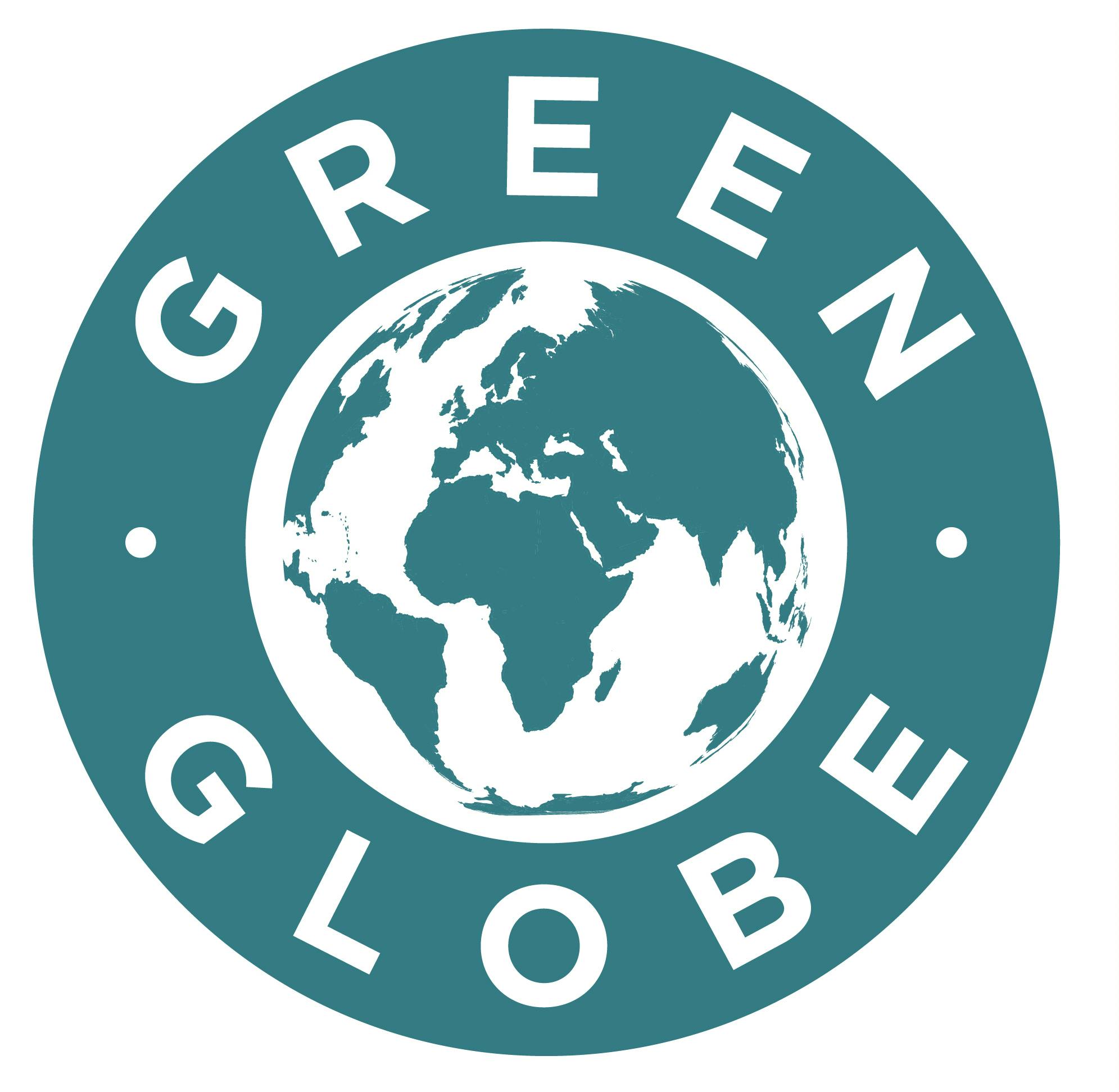 Green globe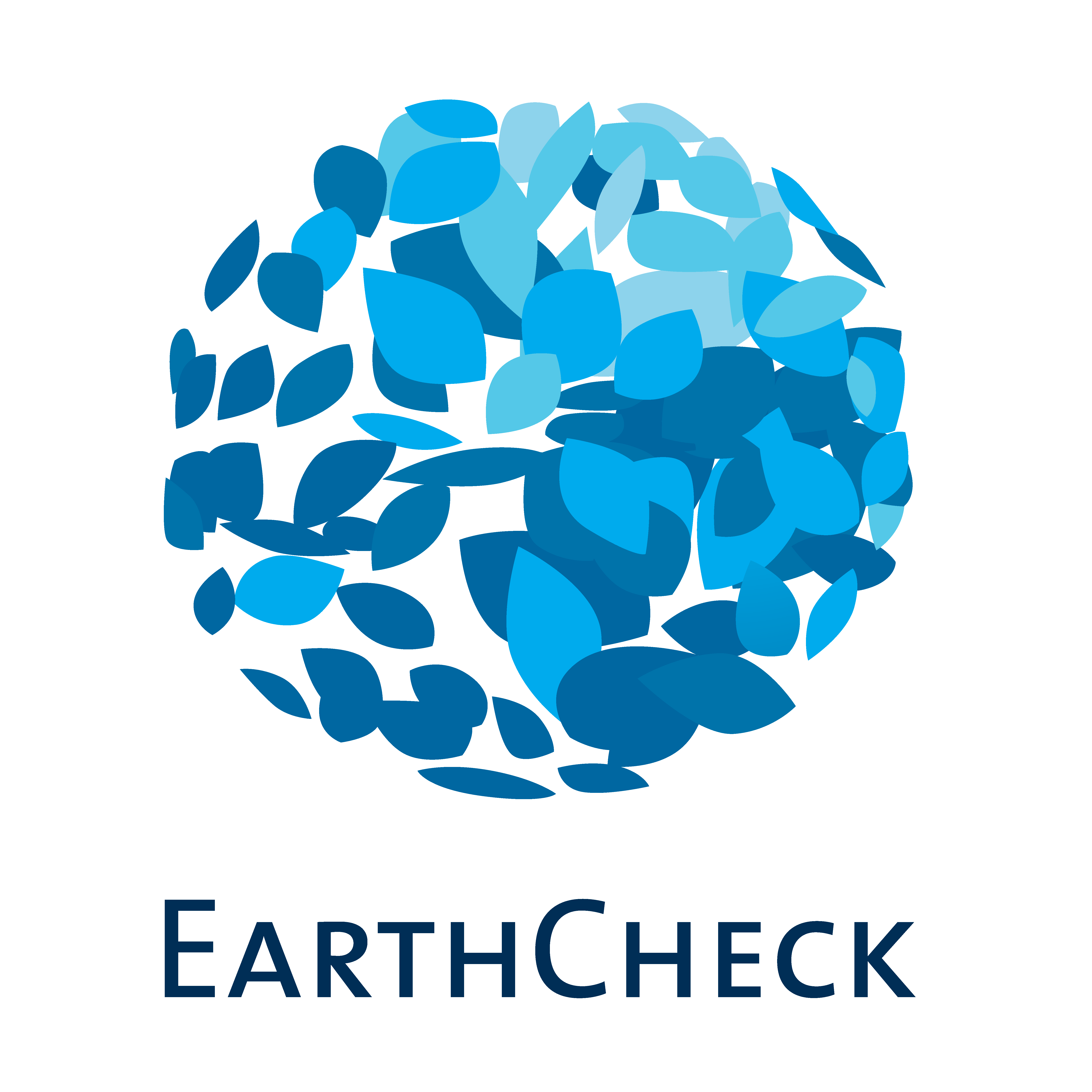 EarthCheck

Bioscore
Is your property certified with one of these eco-labels?
Curious about our Eco-label hotels?
You can spot hotels that hold these sought after credentials with the eco-certified label. Guests at these hotels can rest easy, knowing that they're part of the solution - while not giving up any luxuries.
Mission Statement on Sustainability in the Hospitality Industry
Bidroom aims to be an agent of change in the world of sustainable bookings as well as foster the increased knowledge, understanding, adoption and demand for sustainable practices in the hospitality industry.
Learn more about our mission